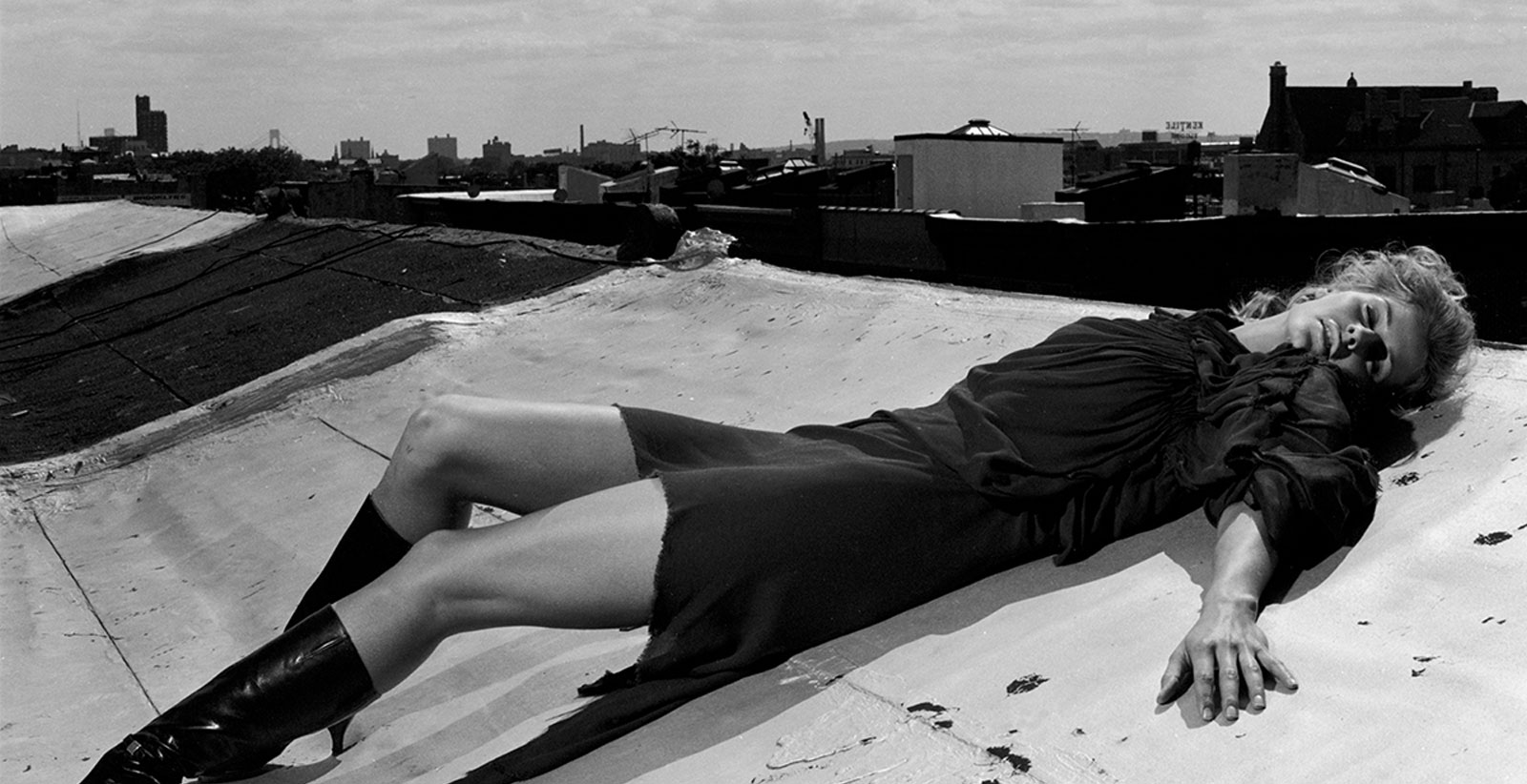 When you're working with a client whose line is as attractive as that of Envisions eyewear, it's always best to put the product front and center. We did exactly that, creating a brand campaign that was young, inviting and that appealed to all of their demographics — from fashion risk-takers to corporate movers and shakers.
The first step was to create a responsive, user-friendly, e-commerce website that served as the centerpiece of the business. We worked within a format that allowed Envisions to display their entire catalog of frames using large, full-color photography and intuitive navigation.
We then extended the Envisions brand across a number of social media platforms, including Facebook, Google+ and Instagram, Each of these tailored campaigns drove traffic back to the hub website, making it easy and efficient for potential customers to make a purchase.
Brands like Envisions bring out the best in the Bound creative team and we loved tapping into their energy and passion for their product. Their beautiful frames and our e-commerce best practices made for the perfect marriage of form and function
skills used
photography