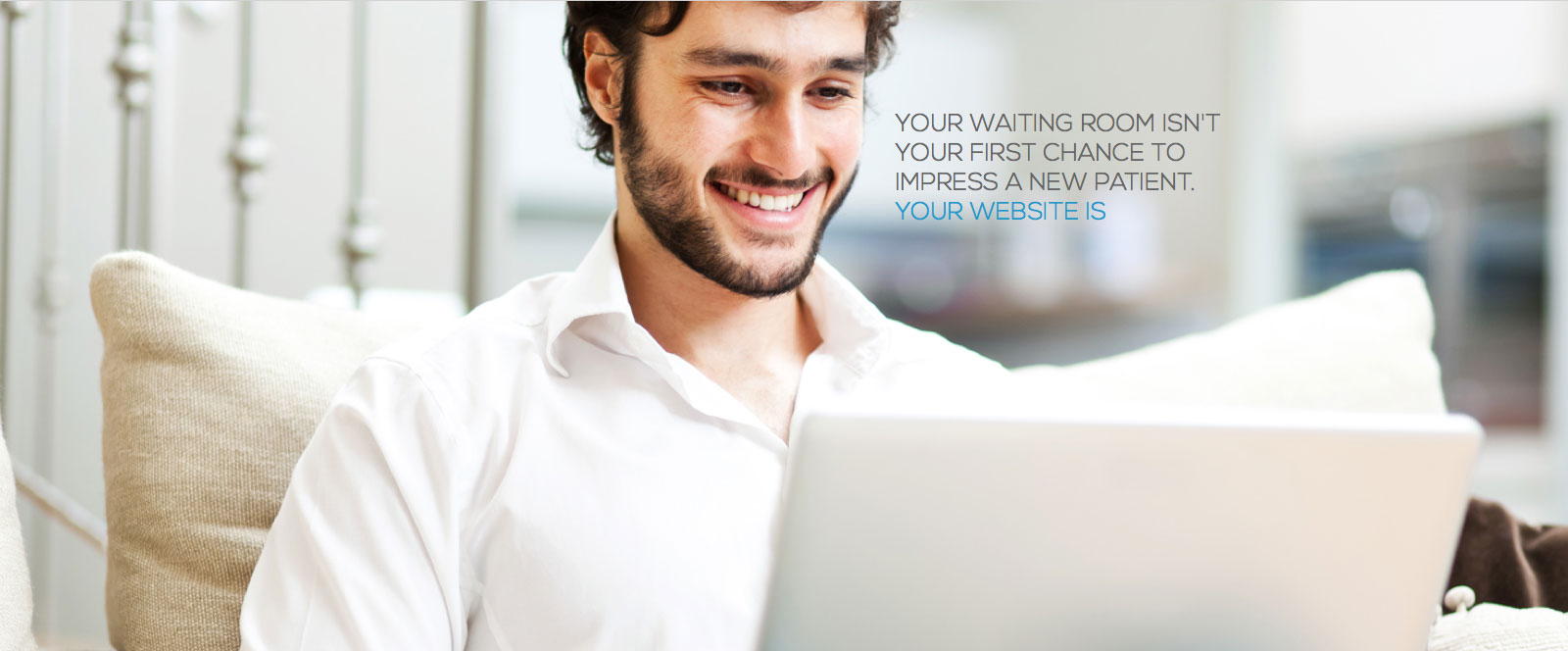 Being your own client is a tricky proposition. Still, we're pretty proud of the site we built for Medical Bound, the partner company of Bound Creative, which focuses on providing innovative marketing solutions for medical and dental practices.
For the Medical Bound website we used a practice-what-we-preach mentality, delivering a clean, lightweight, easy-to-navigate design that works responsively across all devices and browsers. Light animations guide the user through the experience, bringing a sense of energy and liveliness to the journey. And each page features strong calls to action and persistent links out to our various social media feeds.
The site features a number of case studies detailing the work we've accomplished for clients ranging from small, private medical practices to national pharmaceutical companies. In each instance we provide solid metrics to support the success of the work and the satisfaction of the business we've helped.
Medical Bound is just another example of the full-service, integrated marketing capabilities available to you under the Bound Creative umbrella
skills used
web
photography
social media
seo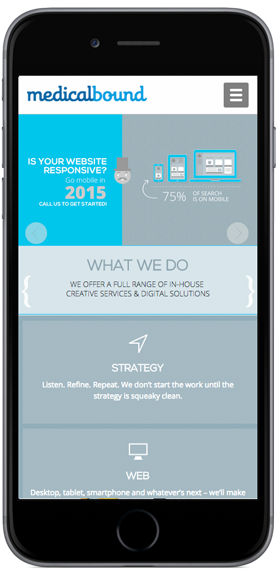 DESIGN
THAT
WORKS
Responsive design that works on all kids of screens.