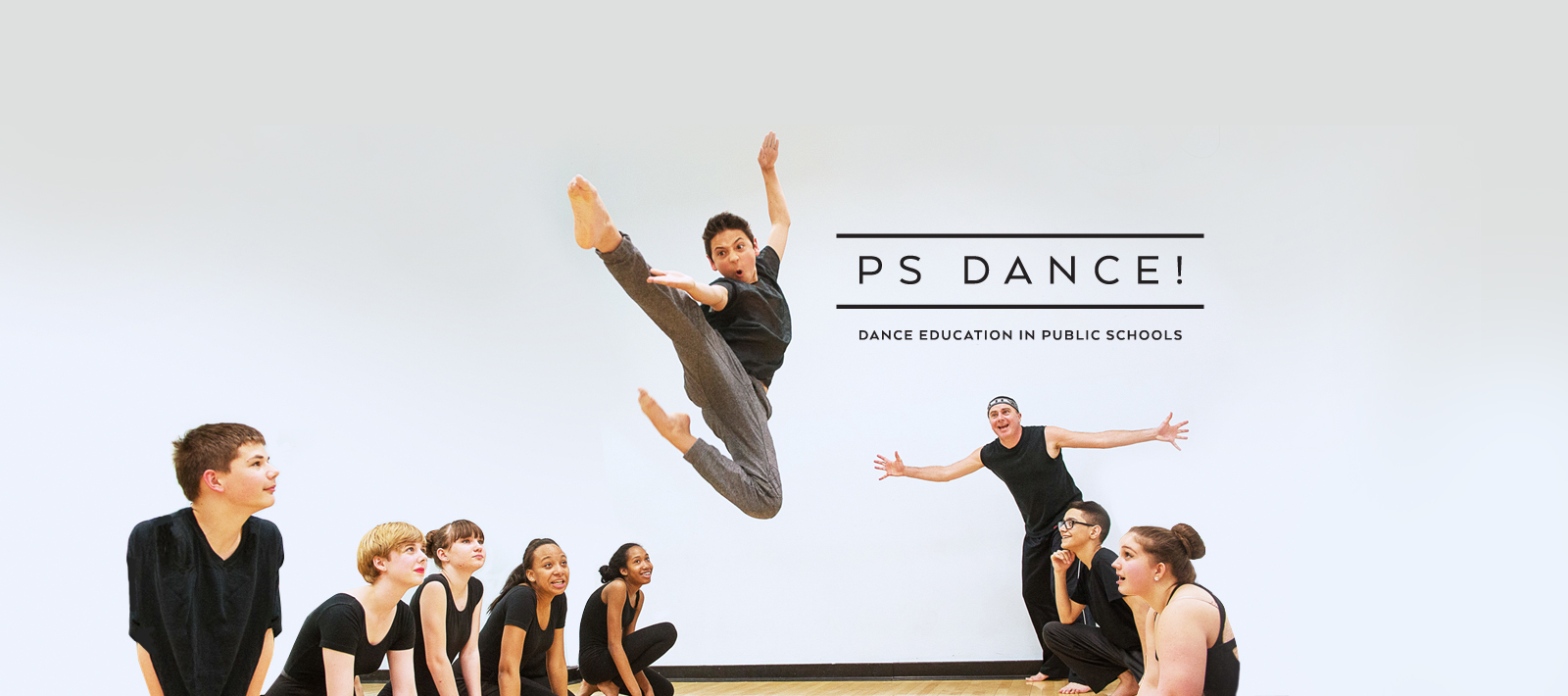 PS DANCE! needed a website to showcase a documentary about the group's mission to promote dance instruction in public schools. Bound jumped at the opportunity to work with such an inspired — and inspiring — organization, collaborating with In the Lights PR to bring the whole project together.
Operating on a very tight timeline, we created a responsive website that featured a trailer for the documentary alongside a number of enthusiastic viewer quotes. We also incorporated the company's Instagram feed to help keep the site's visuals fresh and dynamic, while linking out to their dedicated Facebook, YouTube and Twitter accounts as well.
In order to illustrate the awareness the documentary screenings and social media marketing were creating, we included a "Join the Movement" page on the site. There schools were invited to input their information into a database which we then translated into a "heatmap" visualizing the growing support for dance as part of the educational curriculum.
Non-digital design elements included a DVD case for the documentary and a step-and- repeat to as a backdrop for photo shoots and events. All in all it was a pretty big undertaking but one we managed to pull off in less than six weeks!
skills used
web
photography
social media
seo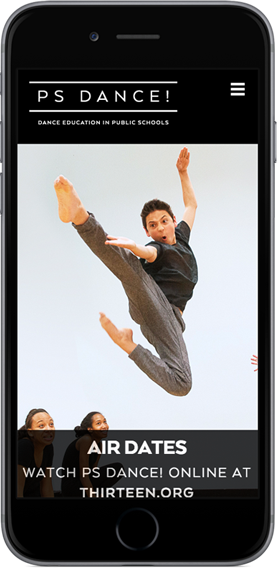 DESIGN
THAT
WORKS
Lorem ipsum dolor sit amet, consectetur adipiscing elit. Aenean accumsan et leo vel semper. Nam et euismod libero. Integer